The Panama Canal Museum is a non-profit organization that promotes and rescues the historical memory of Panama and its Canal, being one of the most important tourist destinations in the country. In 1996, the Panama Canal Museum's Board of Trustees rehabilitated the building to inaugurate the Panama Canal Museum in September 1997.
The tour tells you the faithful testimony of our importance as a transisthmian route, the studies, explorations and the difficult process of building the Canal.
Visit our renovated exhibition halls
The renovation portrays in minimalist style a narrative focusing on the daily life of Panama Canal workers, who hailed from 97 countries. Their experience and traditions will allow an eyewitness view at the hands which built the route that changed the world. The hall features never-before-seen images and pieces, together with a new virtual experience for your smartphone—you will be immersed in the history you're learning about!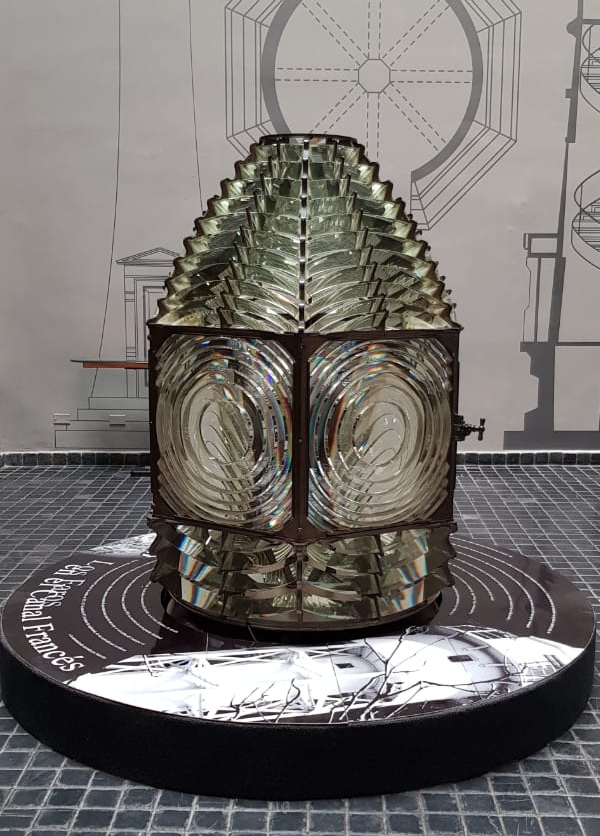 Wednesdays – Sundays
From 10:00am to 6:00pm
*Box office closes at 5:30pm.
Remember to maintain security measures
Mandatory use of masks
Use of alcoholic gel
Physical distancing
AA indoor air quality
Reserve Here
Select your ticket according to the day and time.
Contact Us
Contact us for more information. This website is currently under construction.
New website coming soon!
ONLINE TOURS – For groups and schools contact: